Description
MOSCATO ROSE takes place through a second controlled fermentation in tanks. The hand-picked grapes are immediately pressed, and the must is filtered and chilled. It is kept at low temperature until the next fermentation stage to preserve the freshness of its aromas.

- bright pink in color
- sweet and of high aromatic intensity
- fresh, refined and persistent elegance
- perfect for desserts
Alcohol concentration: 6.5%
Vol: 750ml
🇮🇹Made in Italy
🔞根據香港法律, 不得在業務過程中, 向未成年人售賣或供應令人醺醉的酒類。
🔞Under the law of Hong Kong, intoxicating liquor must not be sold or supplied to a minor in the course of business.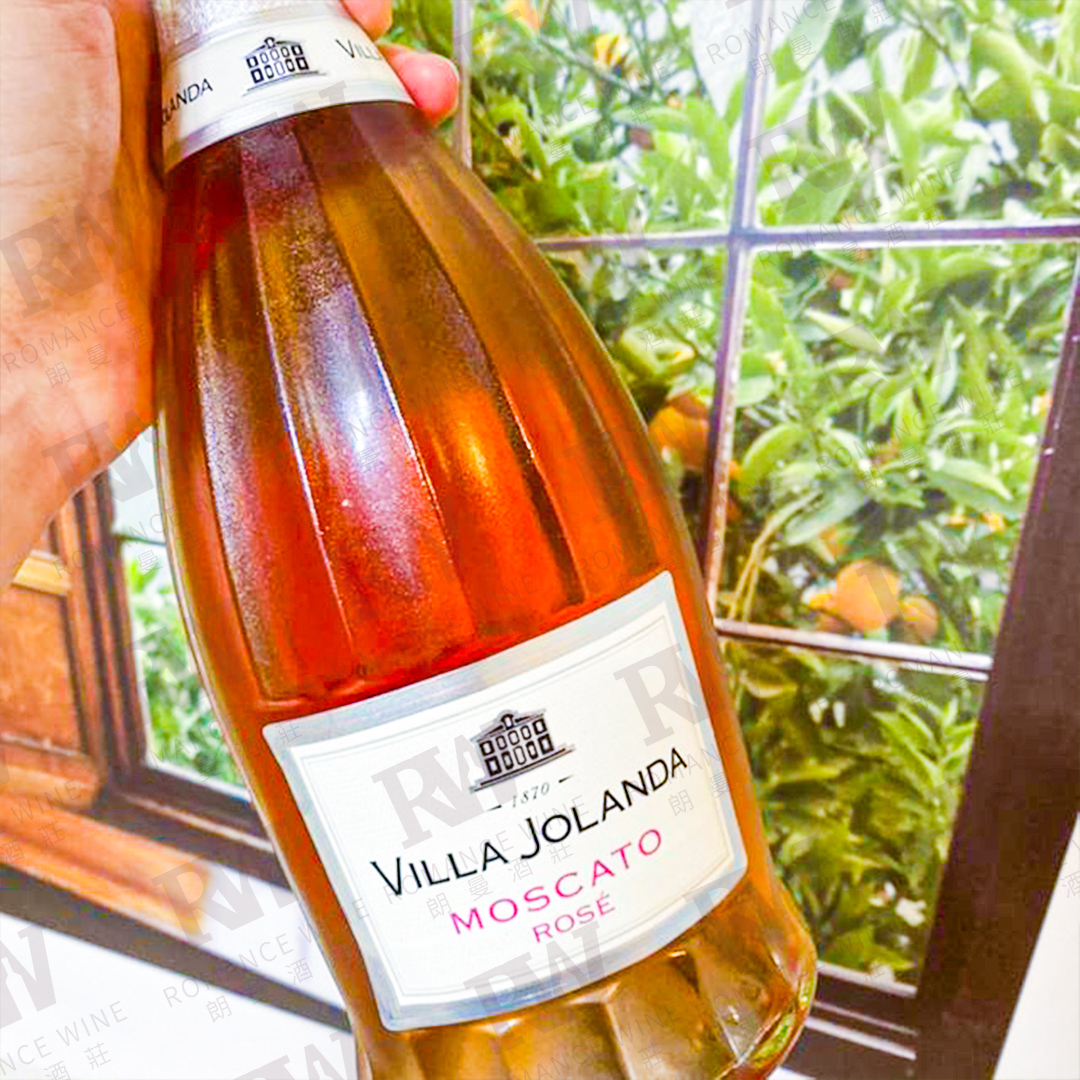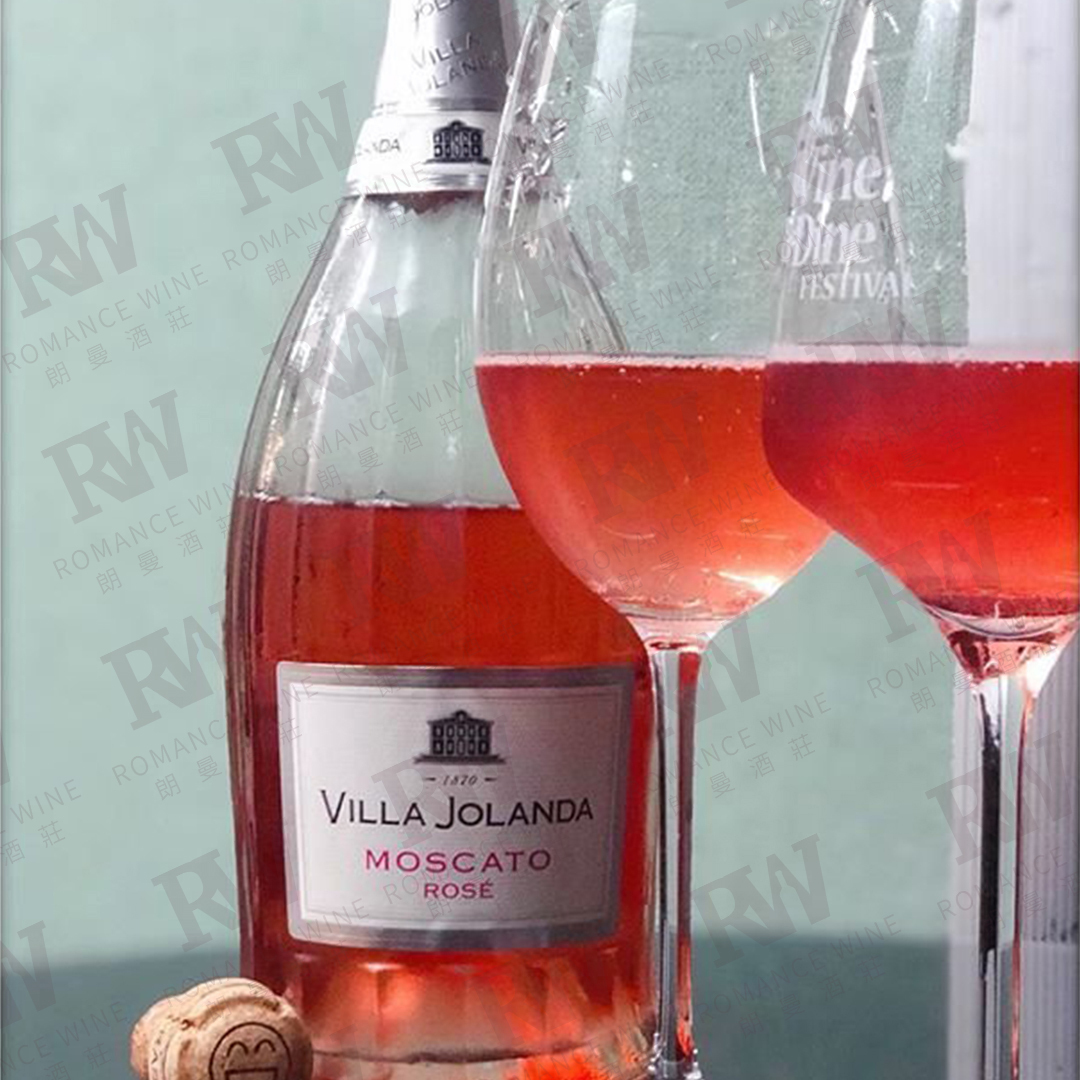 Customer Reviews
{{'product.product_review.no_review' | translate}}