Description
Made from typical Muscat grapes, straw yellow wine 🥂
Intense and aromatic bouquet with a hint of fruit.
It has an aromatic taste with a balance of sweetness and sweetness.
Perfect to accompany small pastries, hazelnut cakes and desserts. 🍰🧁
Alcohol concentration: 5.5%
Capacity: 750ml
🇮🇹Made in Italy
🔞根據香港法律, 不得在業務過程中, 向未成年人售賣或供應令人醺醉的酒類。
🔞Under the law of Hong Kong, intoxicating liquor must not be sold or supplied to a minor in the course of business.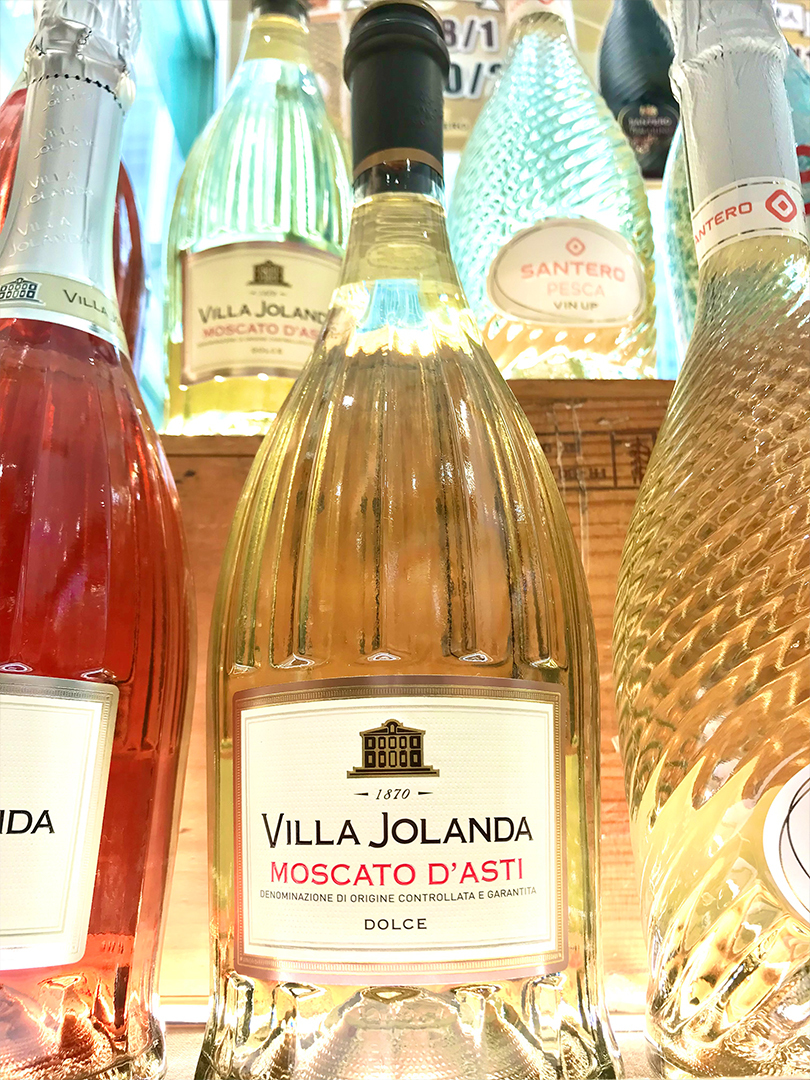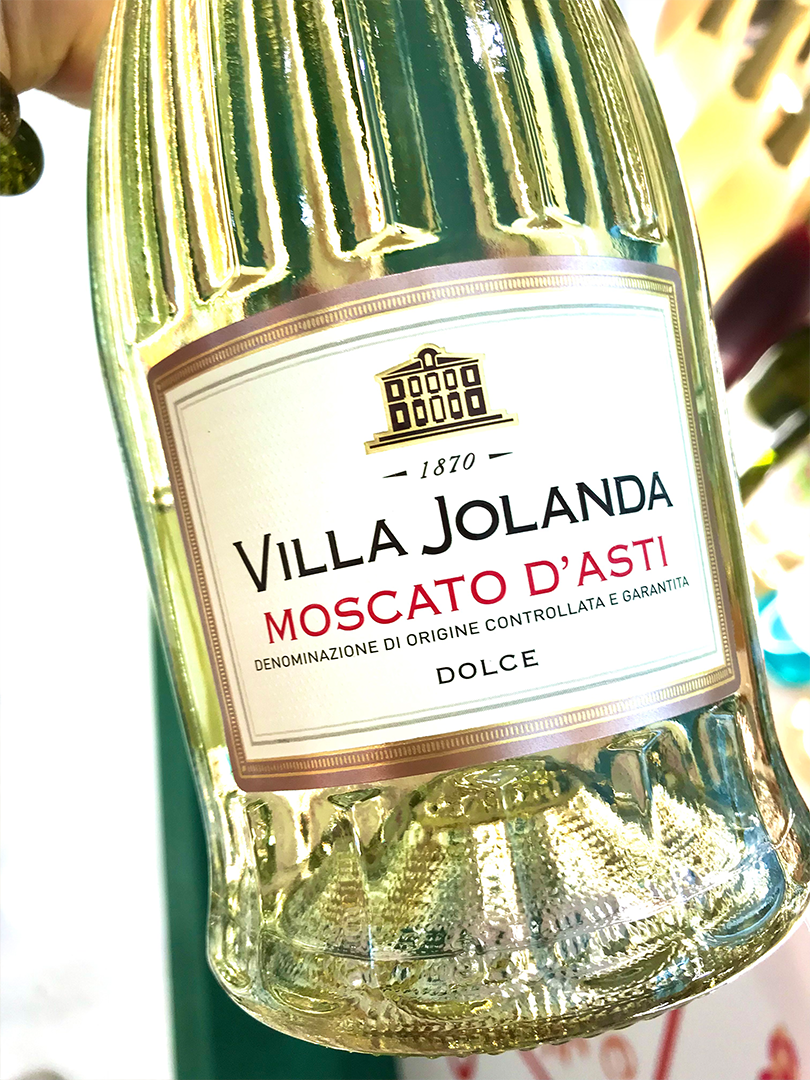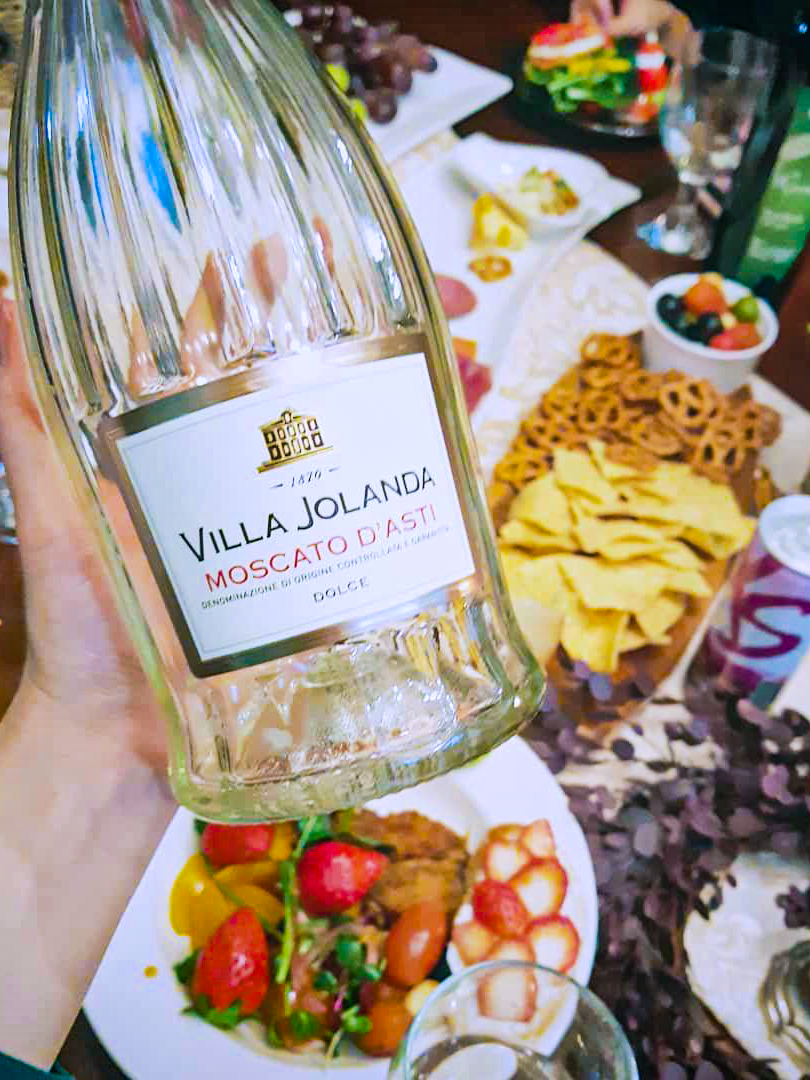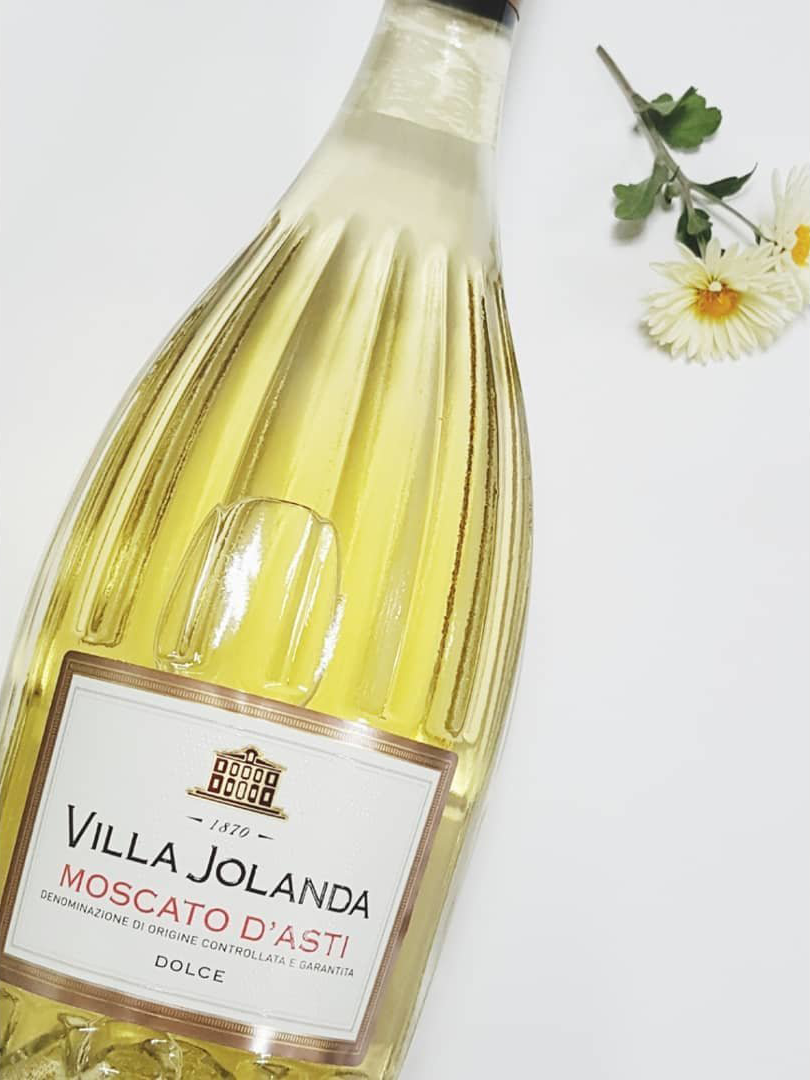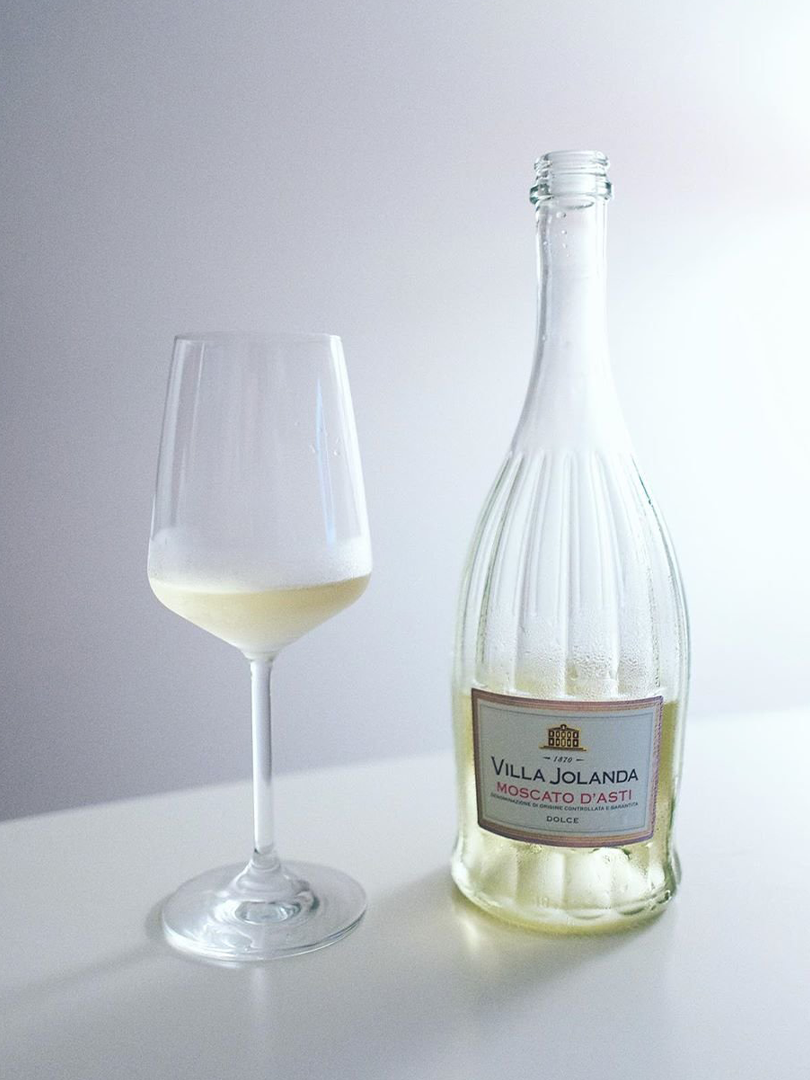 Customer Reviews
{{'product.product_review.no_review' | translate}}