Description
Italian Prosecco sparkling wine is made from Glera grapes through secondary steam and high-pressure fermentation, which highlights its acidity and freshness, making it refreshing and pleasant. Among them, EXTRA DRY means that the sugar content is high, that is, it is fruity, so the taste will be relatively strong and aromatic.
Appearance: Bright straw yellow color, delicate and persistent aroma, full of bubbles.
Taste: Slightly floral, followed by green apple 🍏, pear 🍐 fruity aromas, fresh and attractive. The pre-dinner tasting is very appetizing😋, it can be paired with many tapas🧀 or main course🍖.
Alcohol concentration: 11.5%
Vol: 750ML
🇮🇹 Made in Italy
🔞根據香港法律, 不得在業務過程中, 向未成年人售賣或供應令人醺醉的酒類。
🔞Under the law of Hong Kong, intoxicating liquor must not be sold or supplied to a minor in the course of business.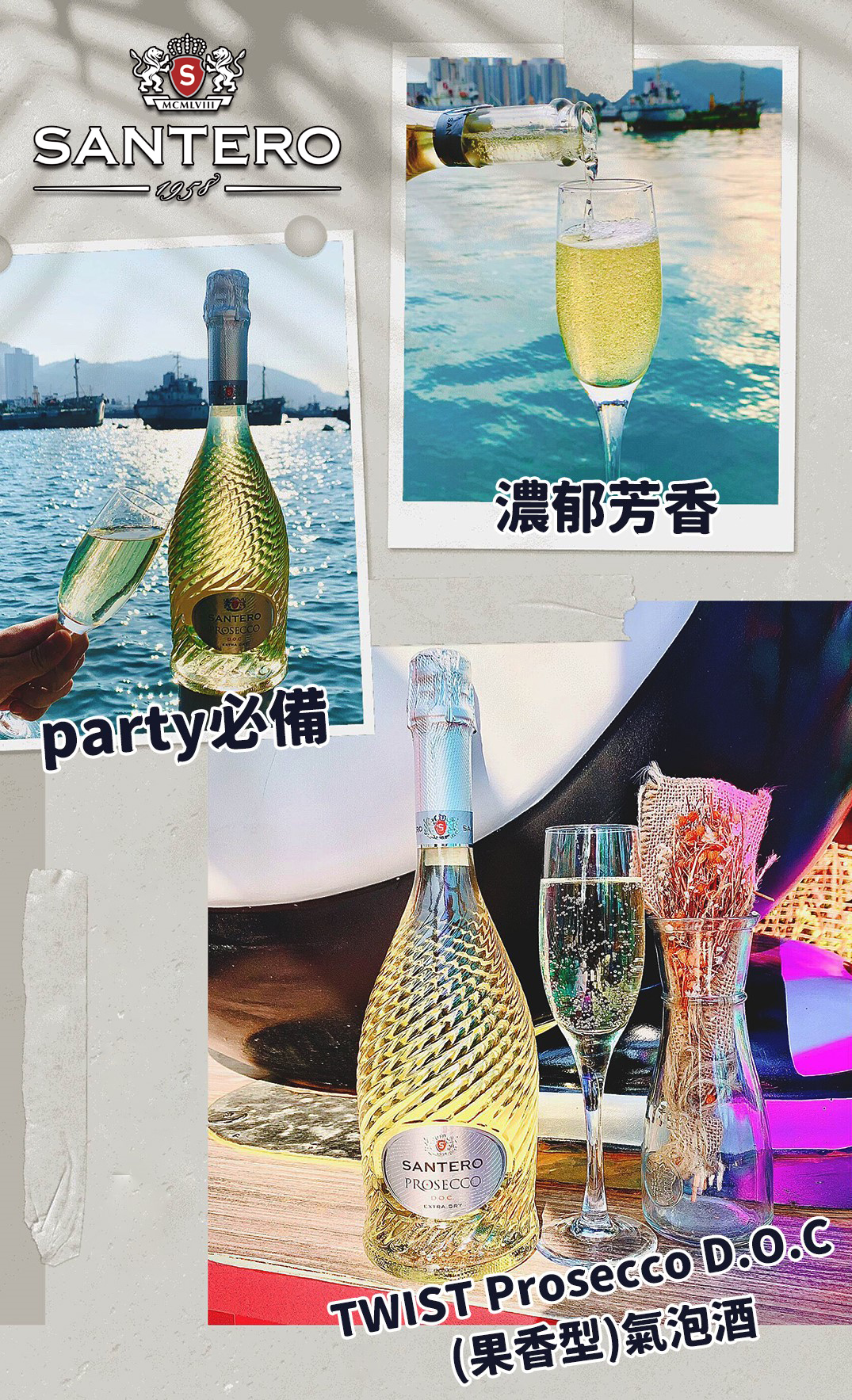 Customer Reviews
{{'product.product_review.no_review' | translate}}