Description
SANTERO VINUP PESCA Sparkling Wine is produced from Piedmont Vineyards in Italy. It contains a crystal clear yellow color, in which you will be intoxicated after a try. It is the first choice of the SANTERO "Twist" range, presented in a beautiful "swirl" bottle, corked with natural cork. Its sparkling wine is in the premium category, a product of exceptional quality that meets the highest demands of consumers.

Taste: This sparkling wine has a golden yellow color and unexpected aromas of peach and muscadine. On the palate, the bubbles are very dense and sweet, and the peach aftertaste makes it easy-going, followed by a slight white flower aroma, sweet at the beginning, and a smooth, long-lasting finish with a touch of acidity. Excellent with chocolate cake or other desserts.
Alcohol concentration: 6.5%
Vol: 750ML
🇮🇹 Made in Italy
🔞根據香港法律, 不得在業務過程中, 向未成年人售賣或供應令人醺醉的酒類。🔞Under the law of Hong Kong, intoxicating liquor must not be sold or supplied to a minor in the course of business.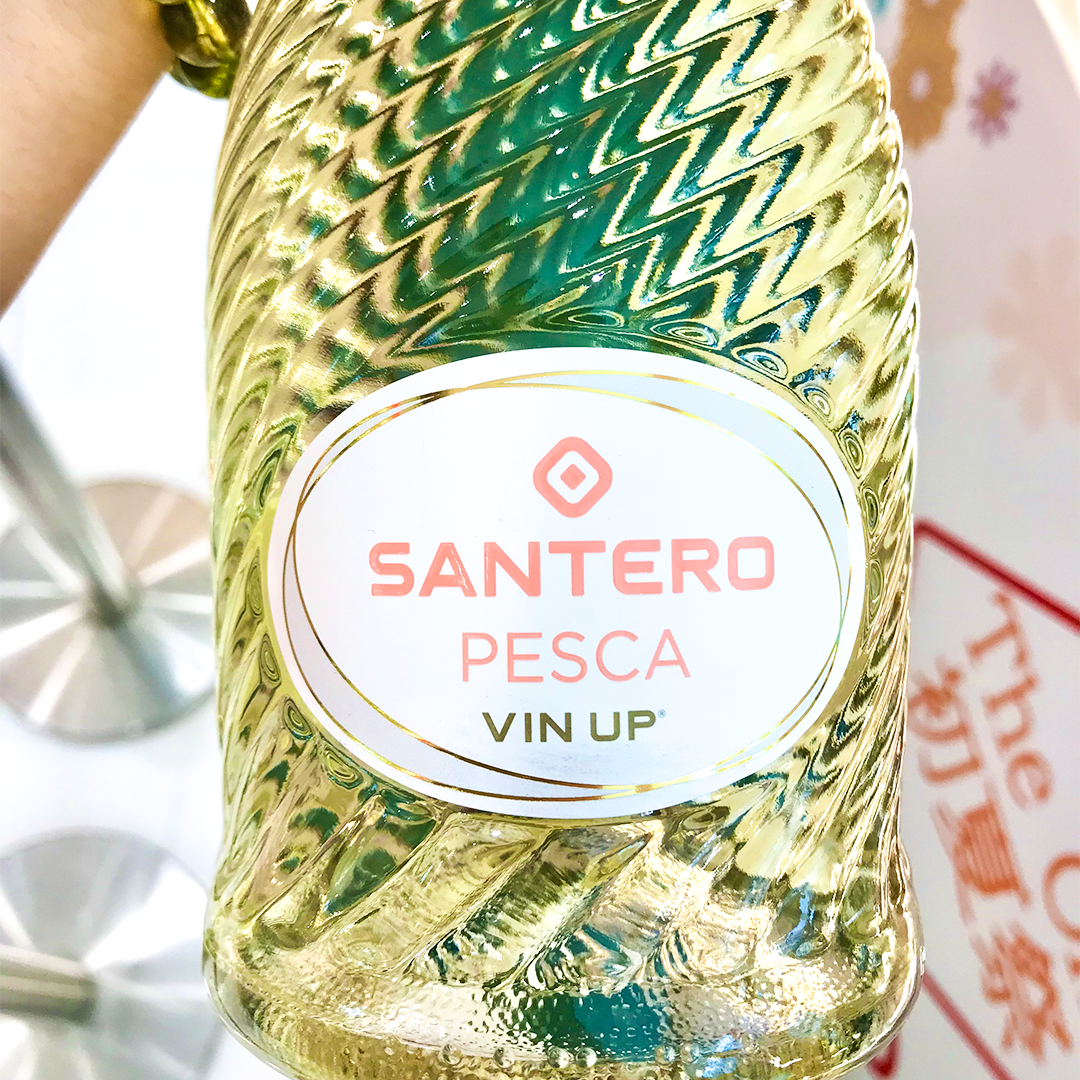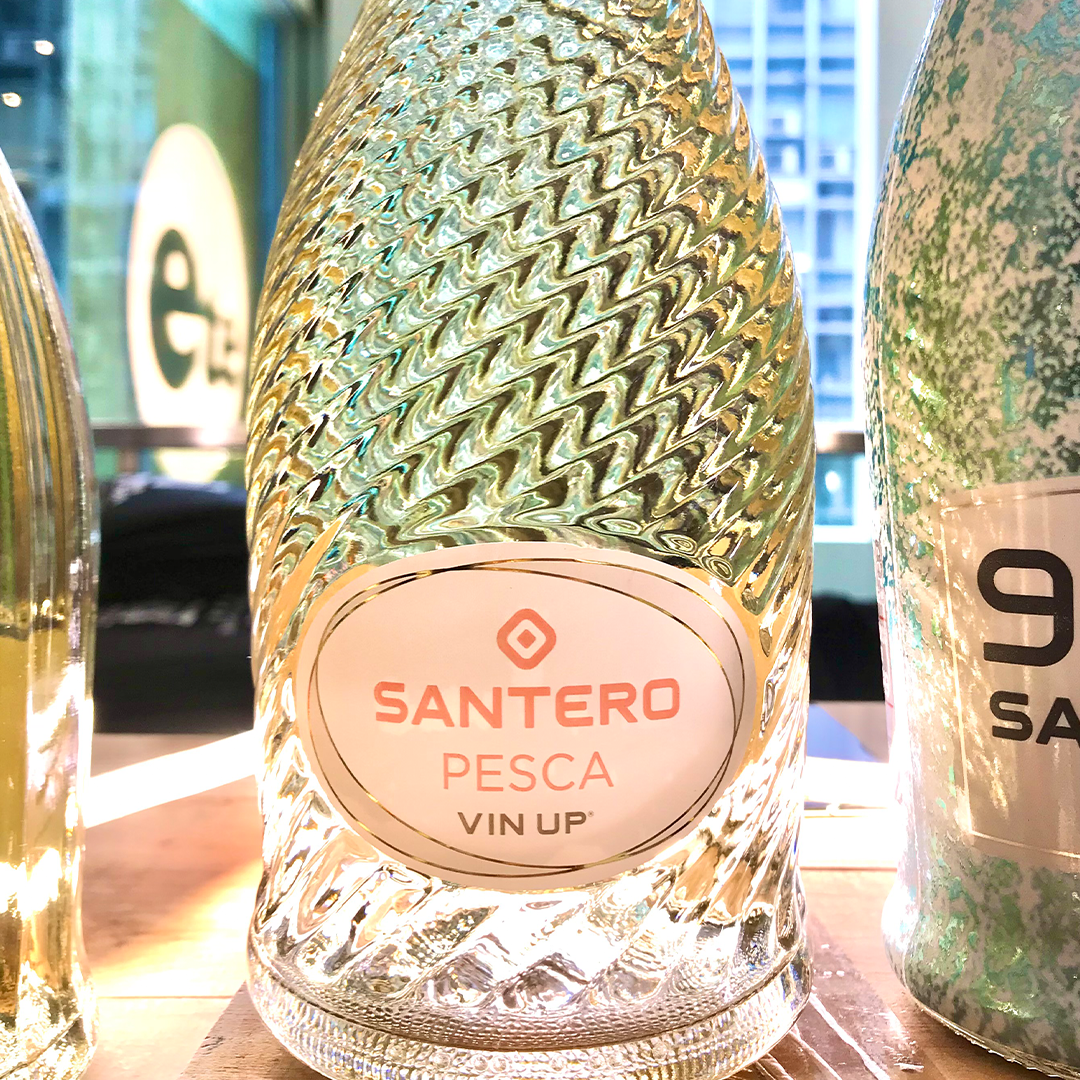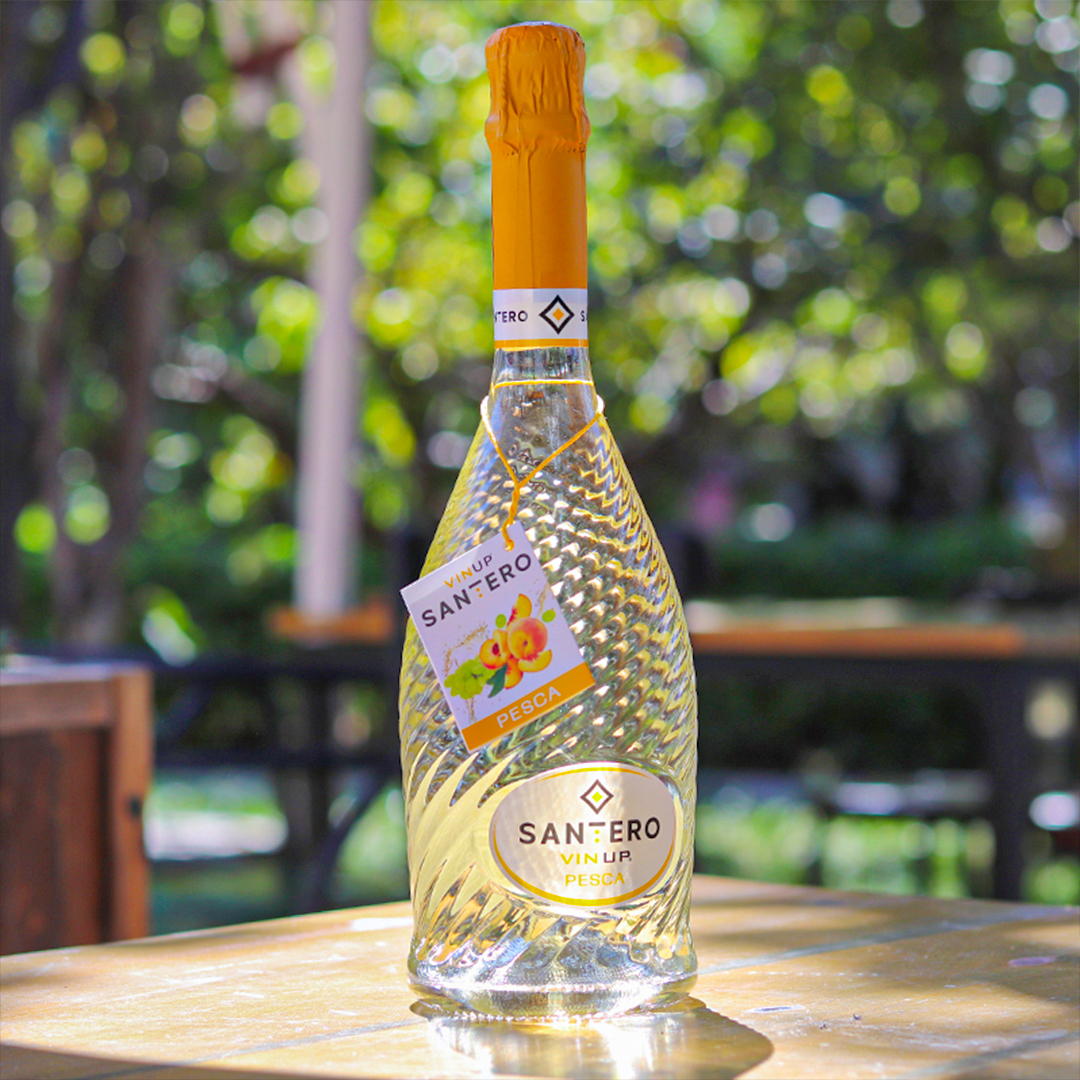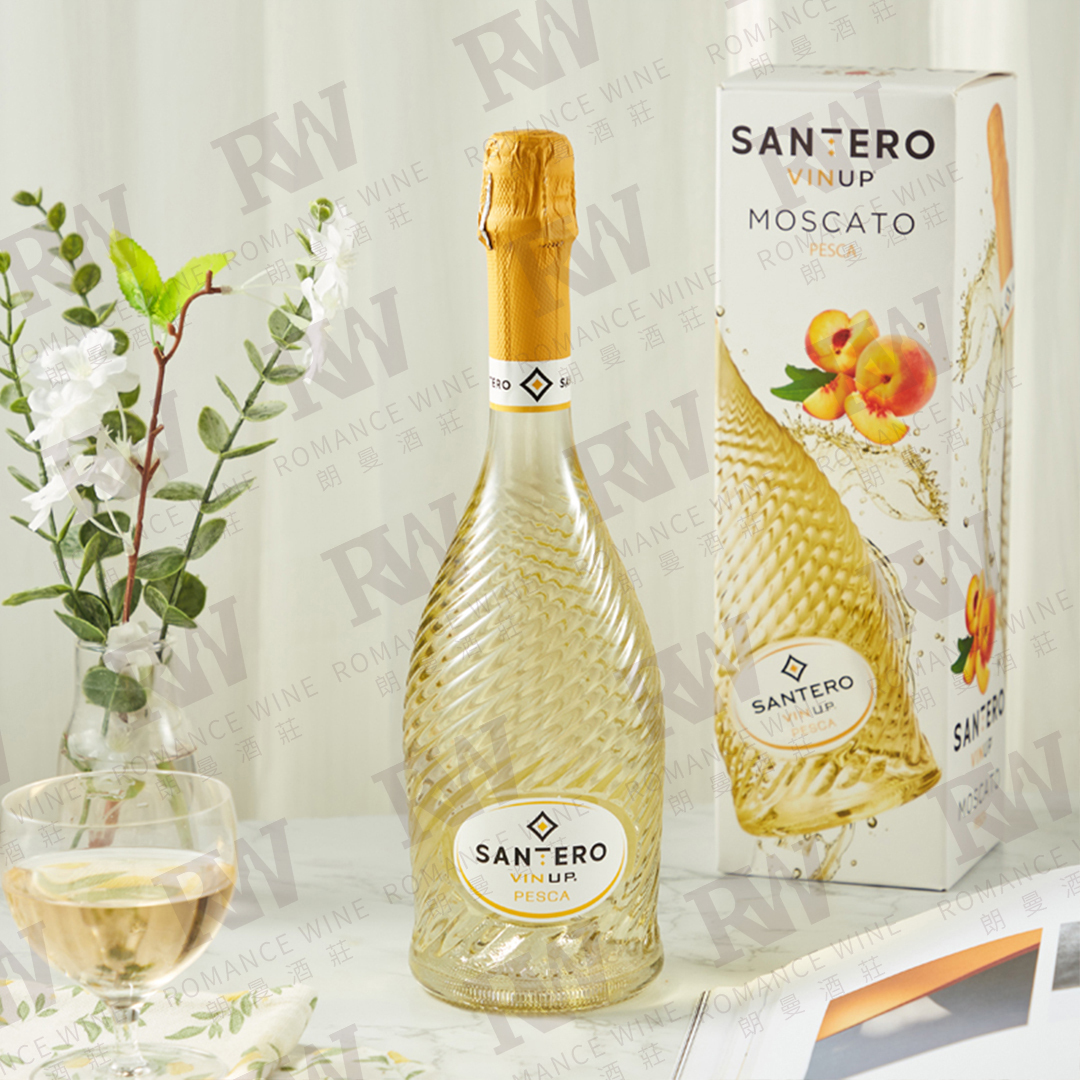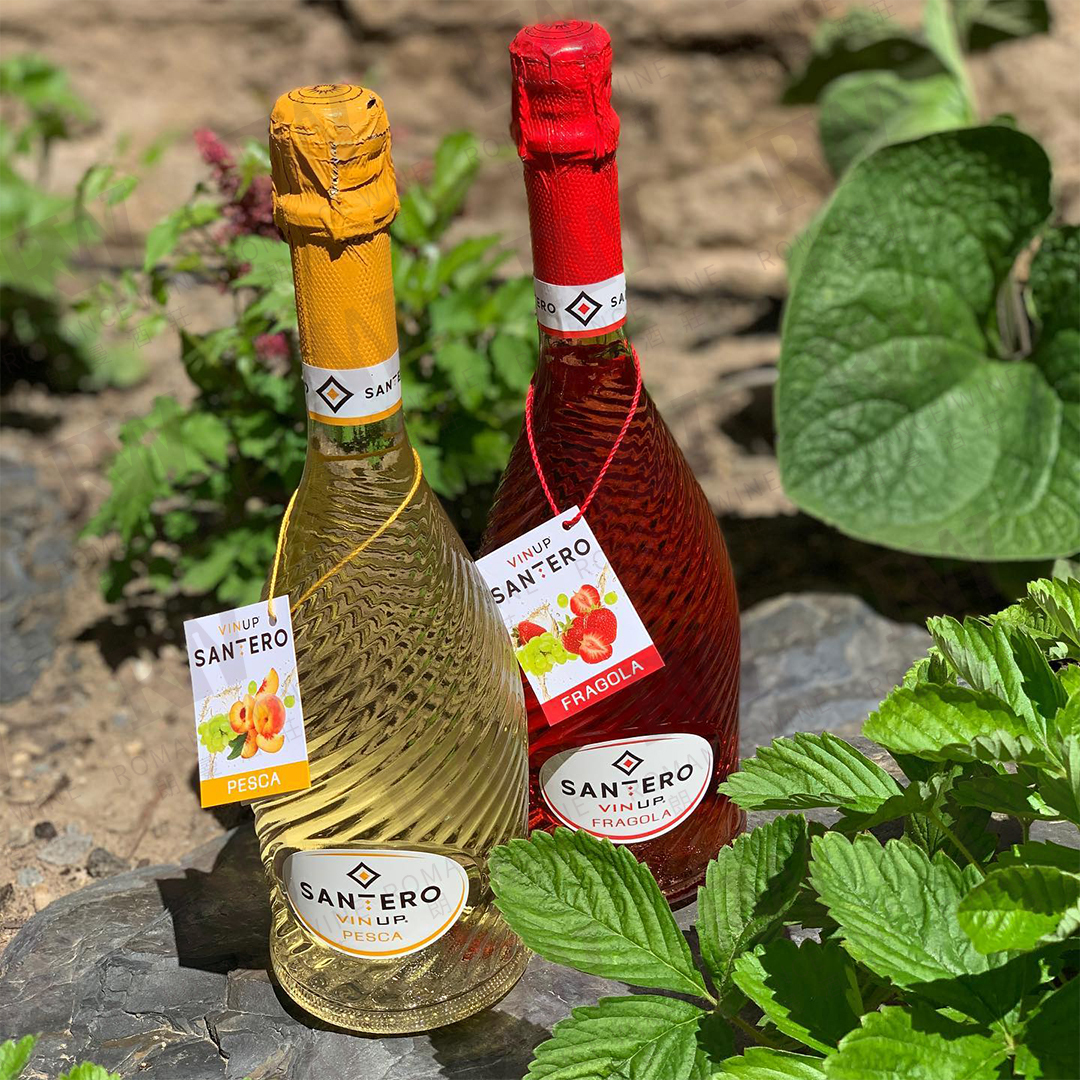 Customer Reviews
{{'product.product_review.no_review' | translate}}