Description
This FRAGOLINO is made from Piedmontese vineyards. The sparkling red color and strawberries from the woods 🍓 lay the foundation for a distinctive sweet and fruity wine. Soft and creamy, this sparkling wine is characterized by the added flavor of real fresh-picked strawberries.
Taste: The foam is light and delicate, perfectly balanced, the red wine is moderately dry, and the strawberry aroma is strong and prominent, not astringent or dry, refreshing. Full of rich fruit and fresh bubbles, it is suitable for desserts, pies, clafoutis or other fruit desserts.
Alcohol concentration: 6.5%
Vol: 750ML
🇮🇹 Made in Italy
🔞根據香港法律, 不得在業務過程中, 向未成年人售賣或供應令人醺醉的酒類。
🔞Under the law of Hong Kong, intoxicating liquor must not be sold or supplied to a minor in the course of business.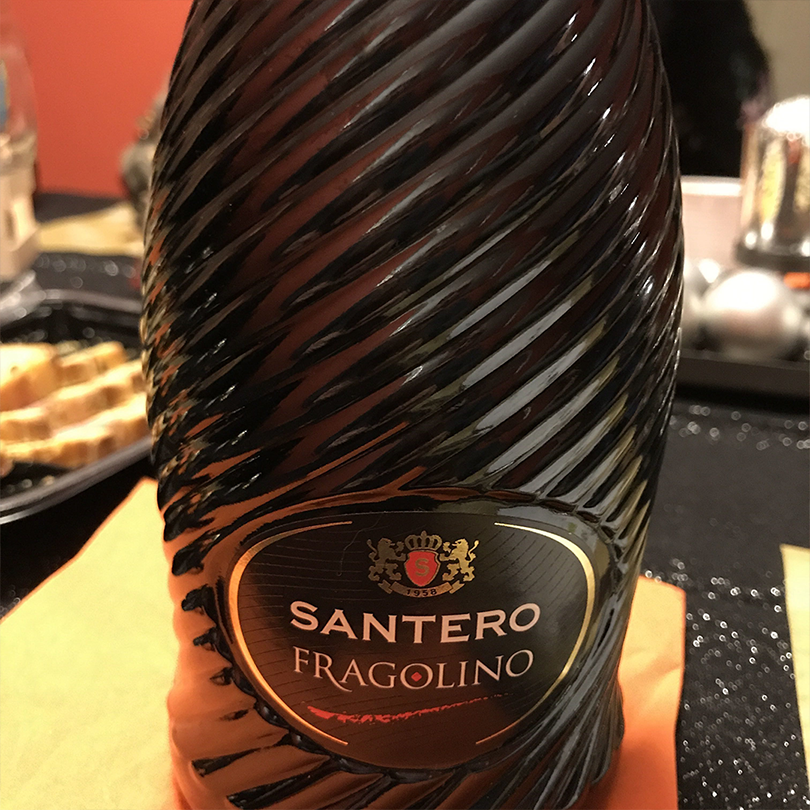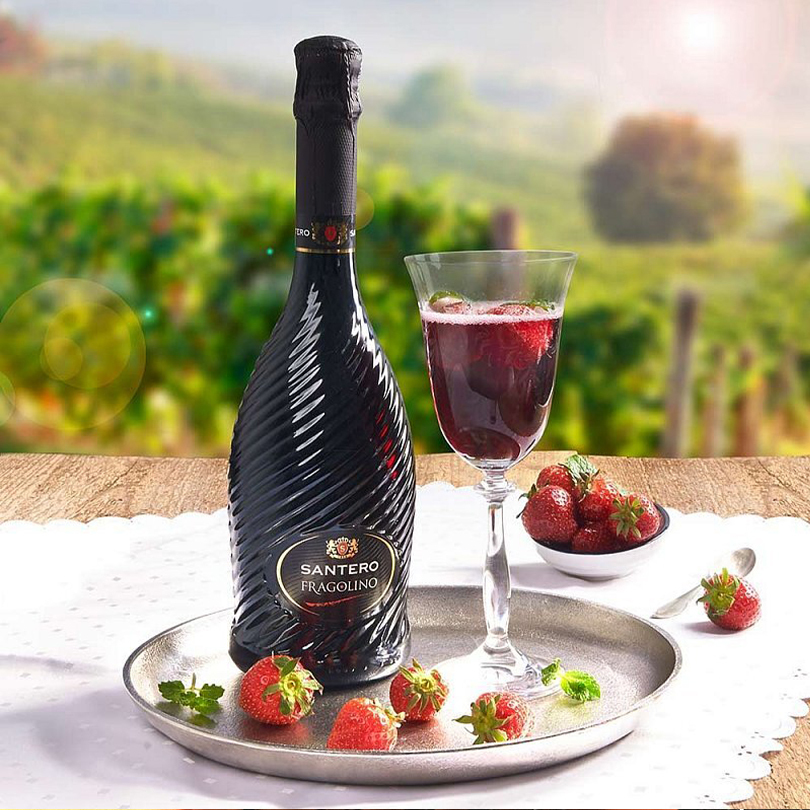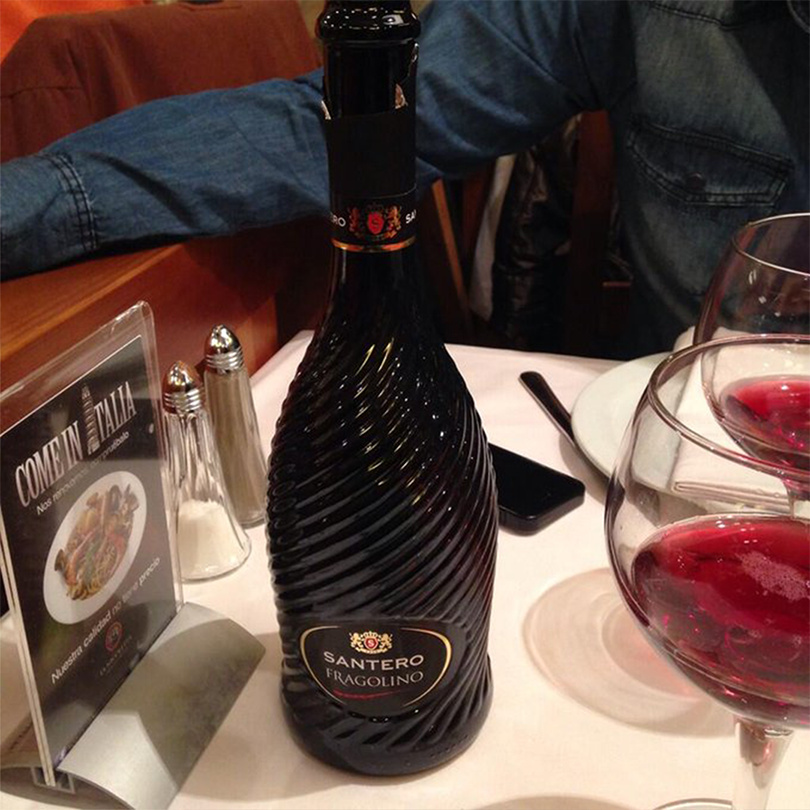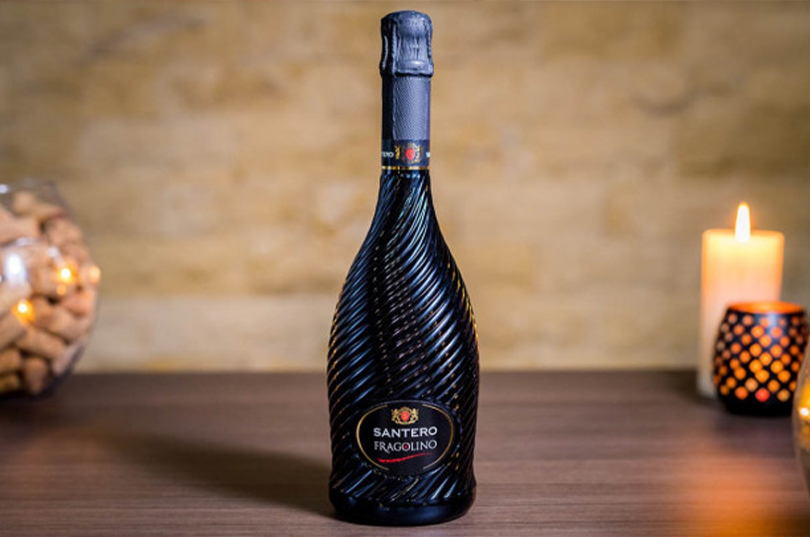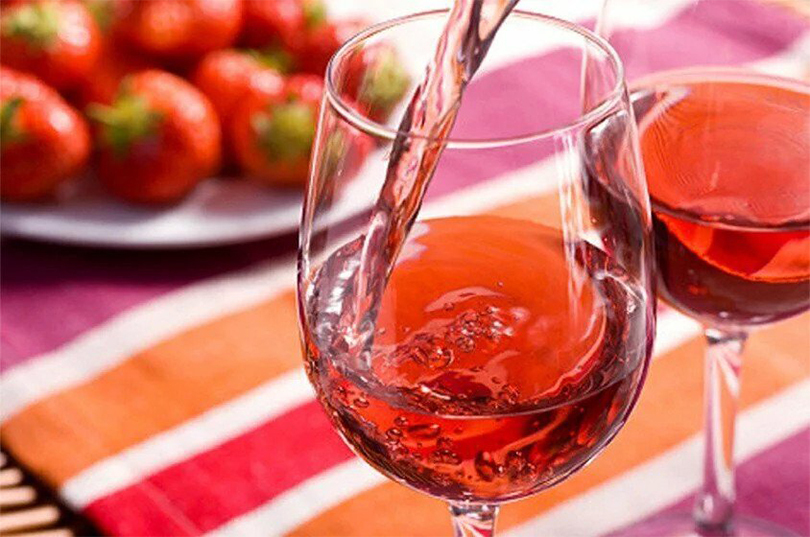 Customer Reviews
{{'product.product_review.no_review' | translate}}