Description
The elegant "Asti" classification D.O.C.G. (Denominazione di Origine Controllata e Garantita), which is the highest classification of Italian wines, indicates that the wine is widely represented on the international market and is the country's national pride.

- light and fine
- perfectly balanced
- soft, round and smooth palate
- ripe tropical fruit flavors and perfect sweetness
Alcohol concentration: 7.5%
Vol: 750ML
🇮🇹 Made in Italy
🔞根據香港法律, 不得在業務過程中, 向未成年人售賣或供應令人醺醉的酒類。
🔞Under the law of Hong Kong, intoxicating liquor must not be sold or supplied to a minor in the course of business.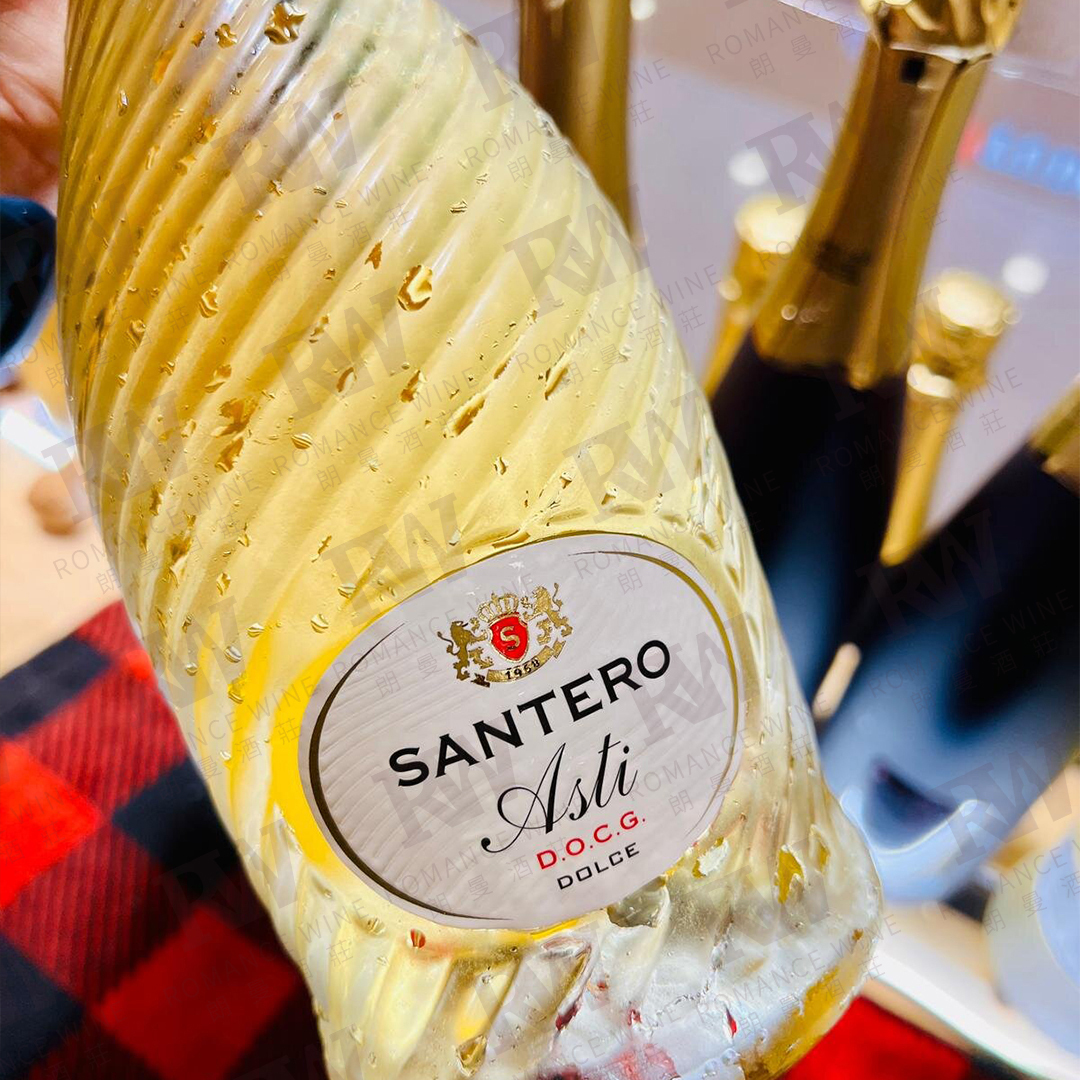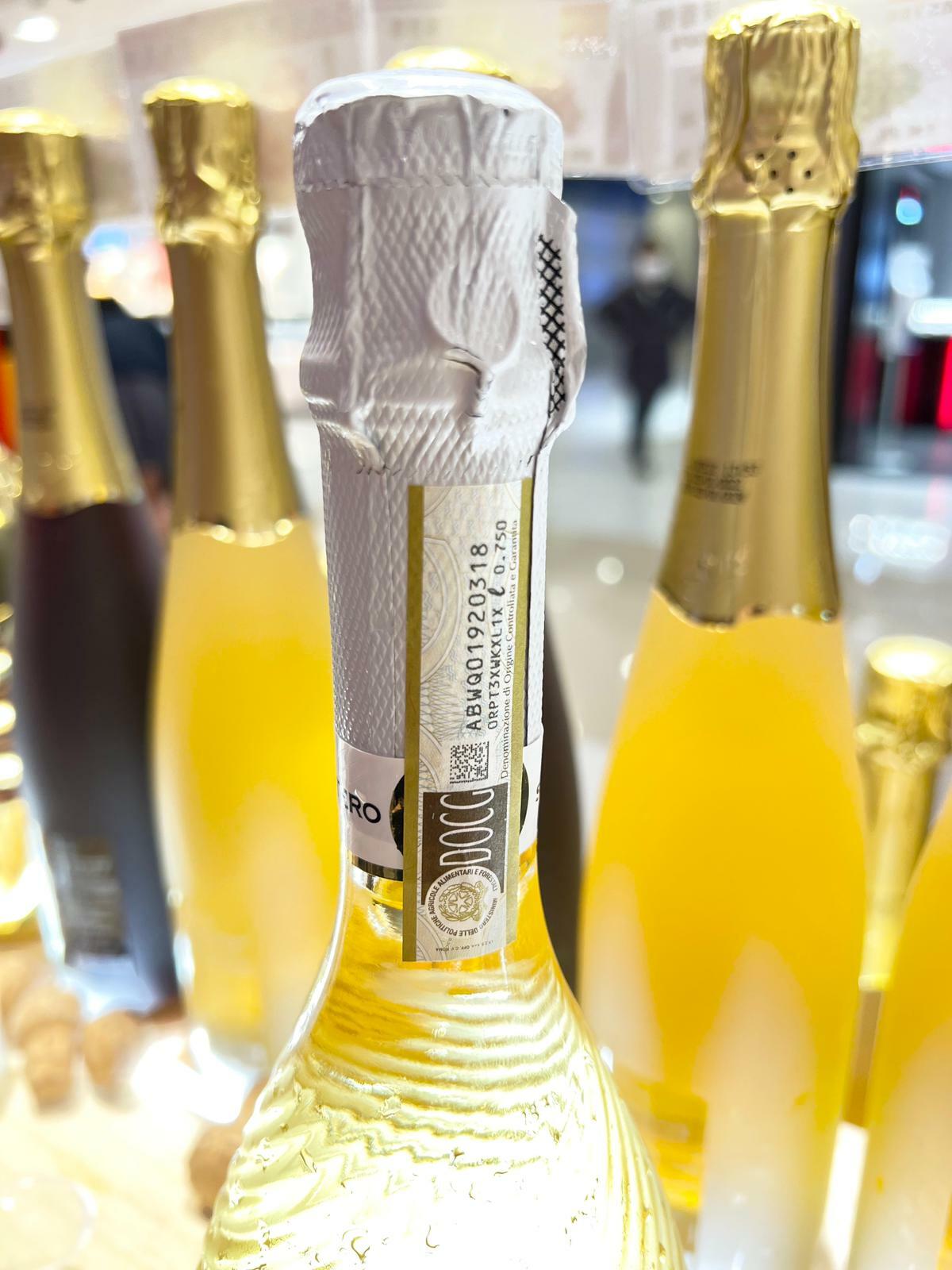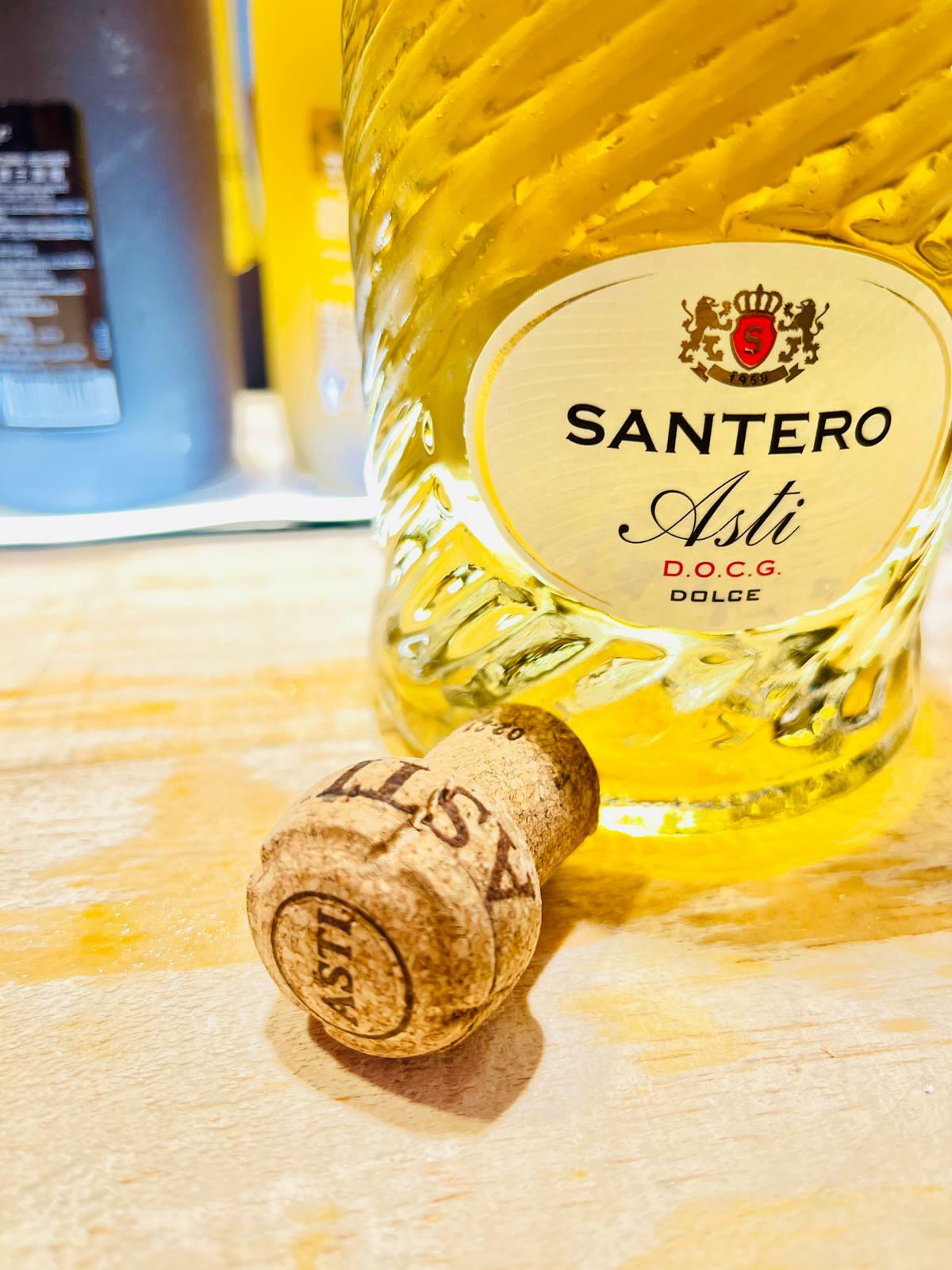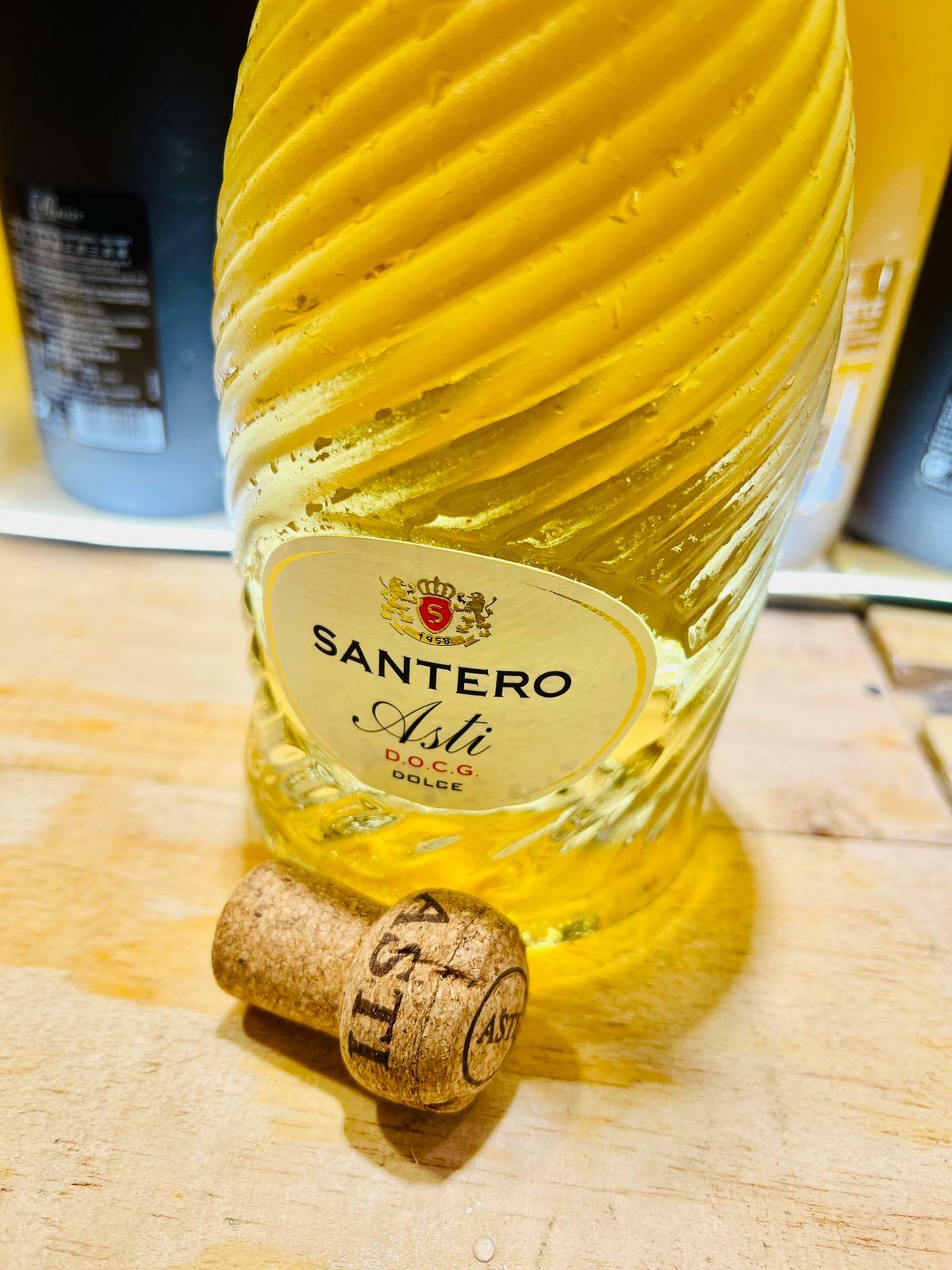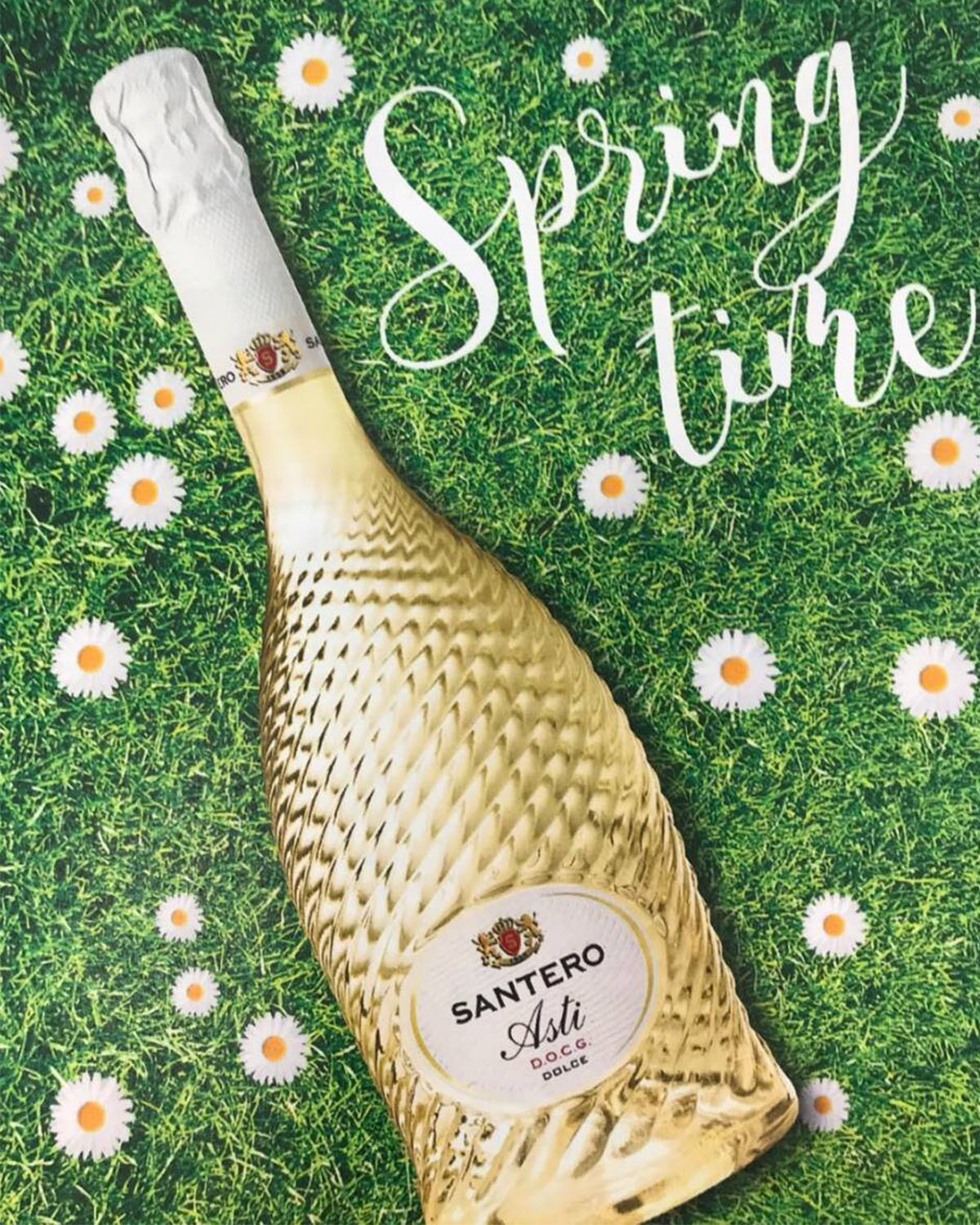 Customer Reviews
{{'product.product_review.no_review' | translate}}