Description
958 Santero Winery was born in Piedmont🇮🇹 in northwest Italy in 1958. Until today, 958 Santero has been able to translate history, knowledge and corporate values into personal interpretations in the name of creativity👍🏻. Over the years, sparkling wines, cocktails and aperitifs signed by 958 Santero have stood out not only for their quality 🧡🌟, but also for the originality of their packaging, which is highly creative, never mediocre and avant-garde 💥, a new prospect container Design and dissemination and a completely innovative approach to packaging 👍🏻.
- Delicate and long-lasting fragrance
- Pale straw yellow in color with bright and delicate green reflections
- Fruity and full
- strong aroma
- Foam tastes fresh
Alcohol concentration: 11.5%
Vol: 200ML
🇮🇹 Made in Italy
🔞根據香港法律, 不得在業務過程中, 向未成年人售賣或供應令人醺醉的酒類。
🔞Under the law of Hong Kong, intoxicating liquor must not be sold or supplied to a minor in the course of business.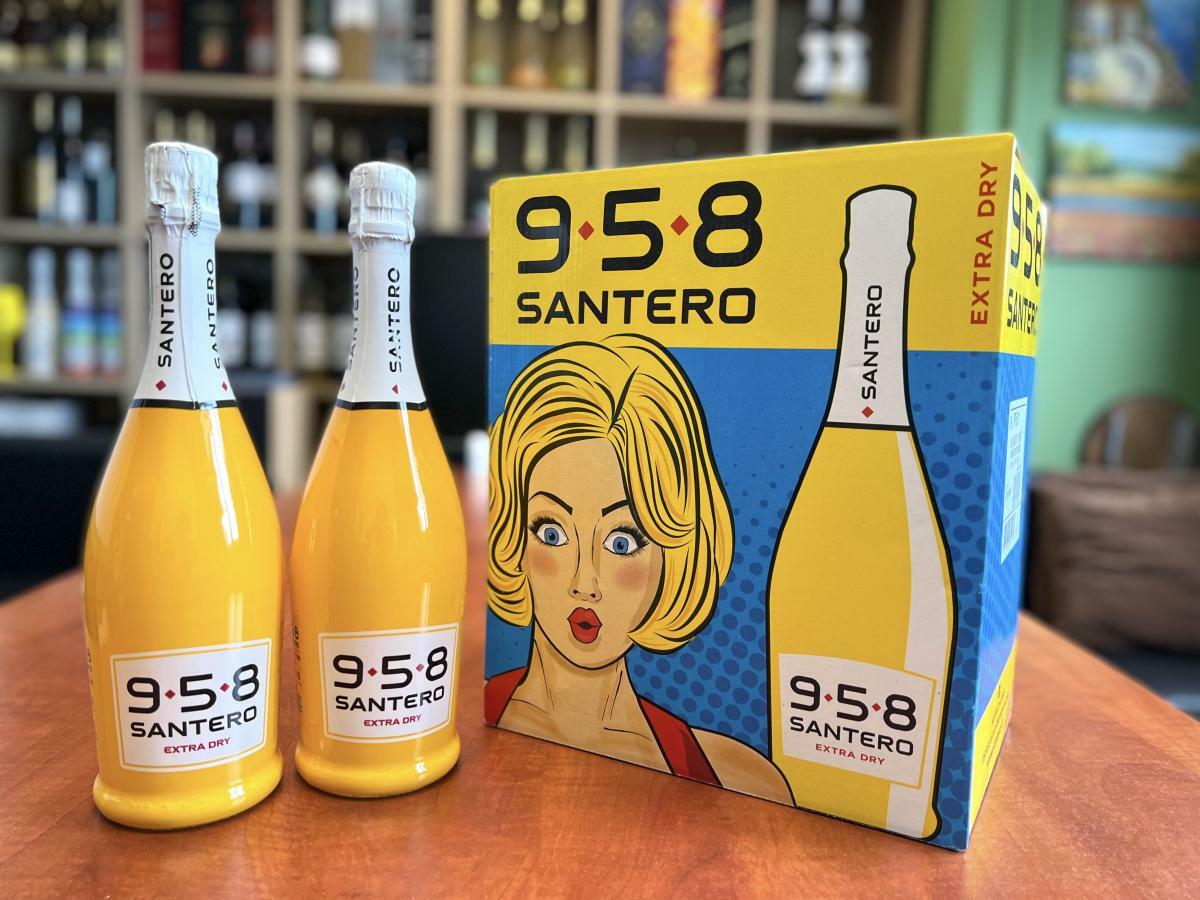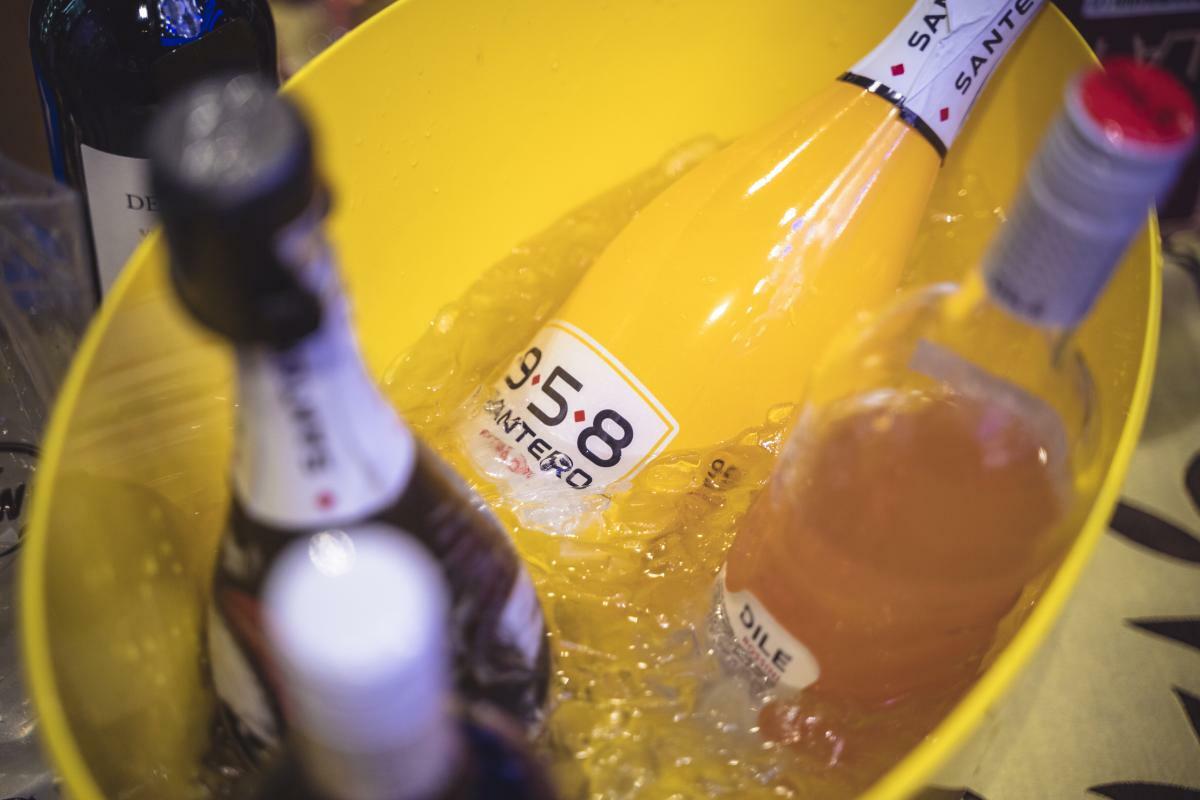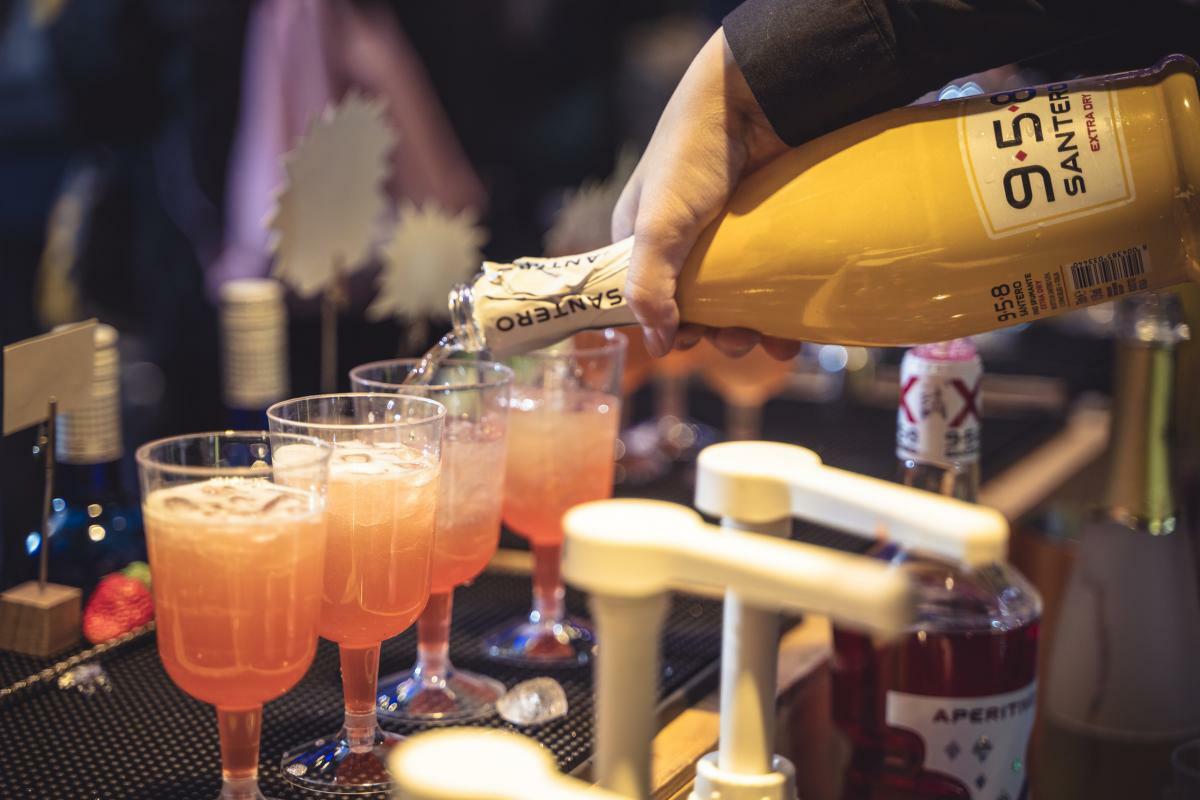 Customer Reviews
{{'product.product_review.no_review' | translate}}