Description
The Pop Art baby Extra Dry sparkling wine from the Santero 958 range is born in the magnificent hills of the Langhe, a stone's throw from Monferrato. Santero 958 Pop Art Extra Dry is extracted from white grapes. After the classic brewing process, the sparkling process takes place in steel autoclaves according to the Charmat method. This Santero sparkling wine is ideal with appetizers and light first courses, but it is also excellent with seafood or as an aperitif.

- Delicate and long-lasting fragrance
- Pale straw yellow in color with bright and delicate green reflections
- Fruity and full
- strong aroma
- Foam tastes fresh
Alcohol concentration: 11.5%
Vol: 200ML
🇮🇹 Made in Italy
🔞根據香港法律, 不得在業務過程中, 向未成年人售賣或供應令人醺醉的酒類。
🔞Under the law of Hong Kong, intoxicating liquor must not be sold or supplied to a minor in the course of business.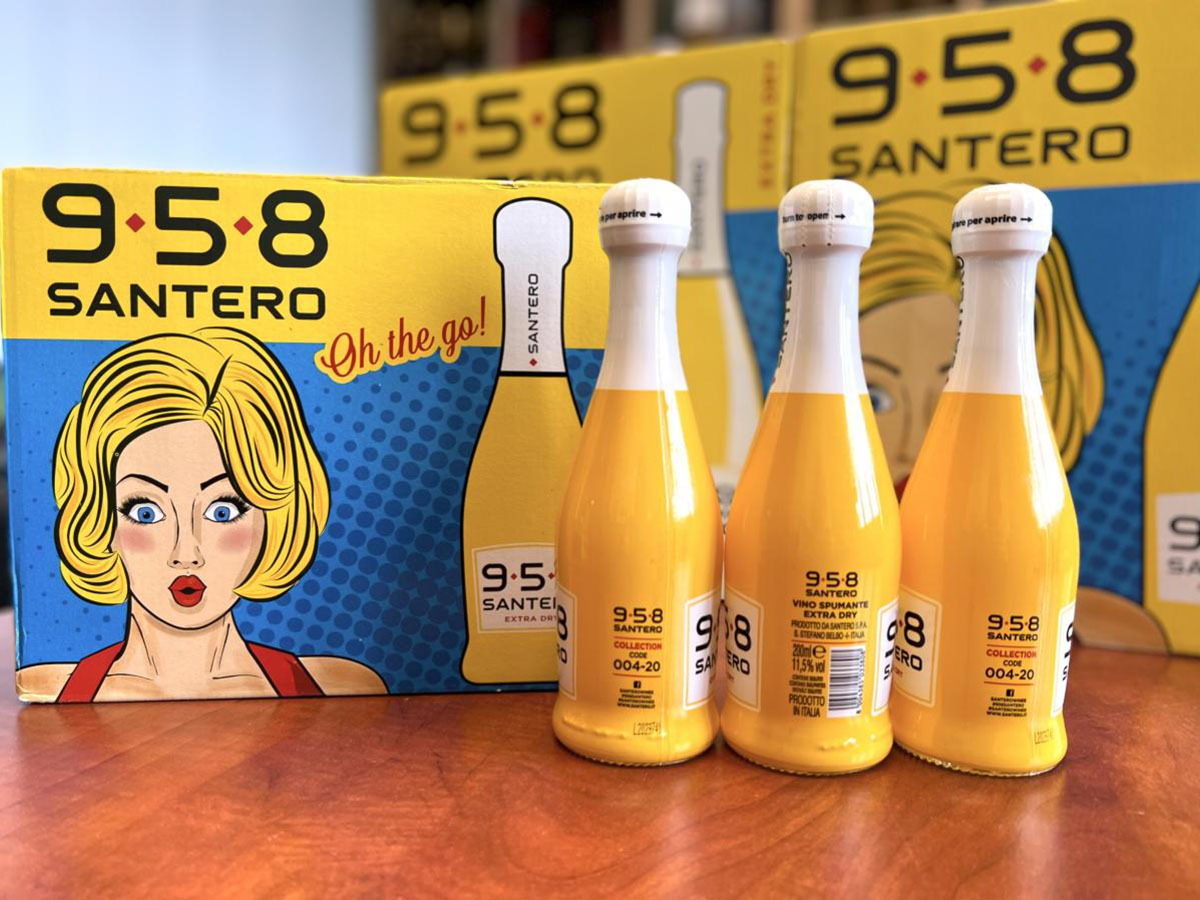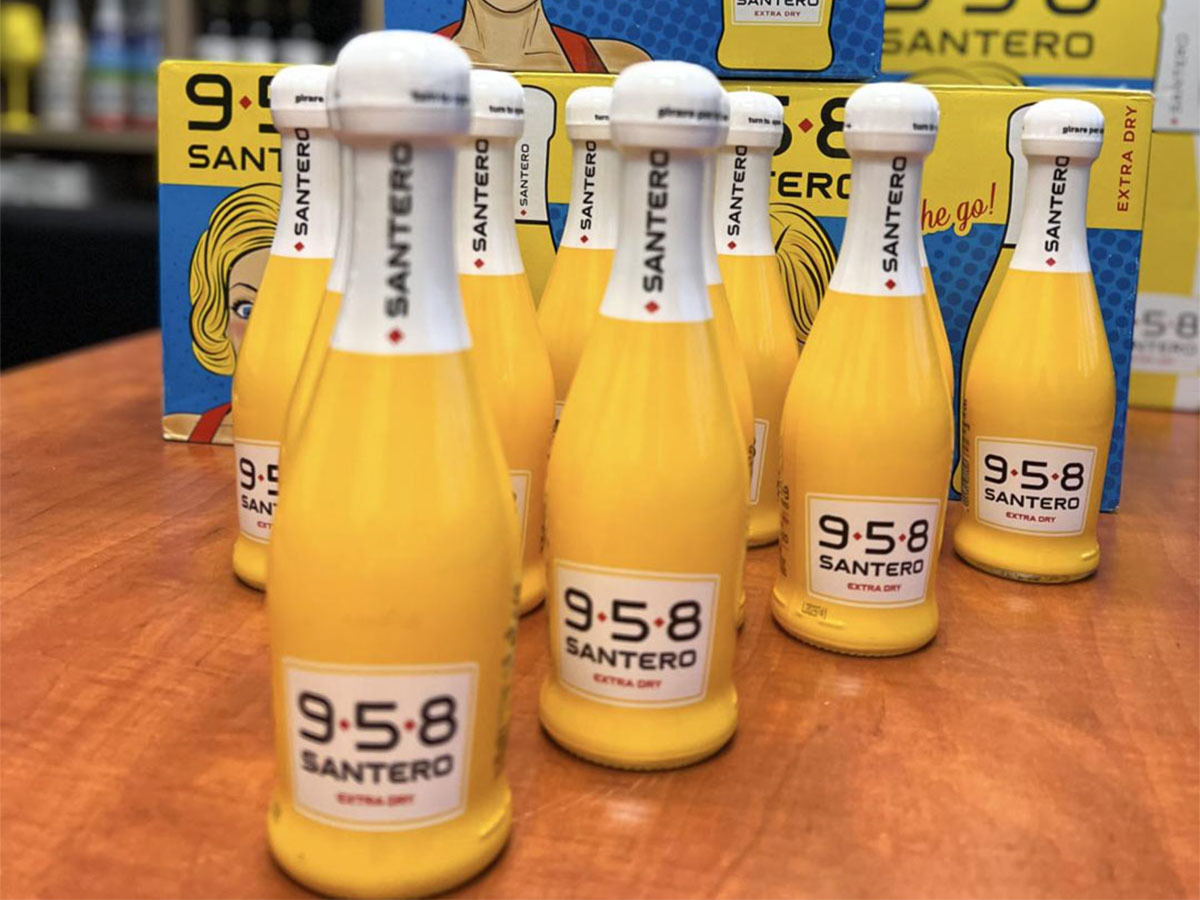 Customer Reviews
{{'product.product_review.no_review' | translate}}